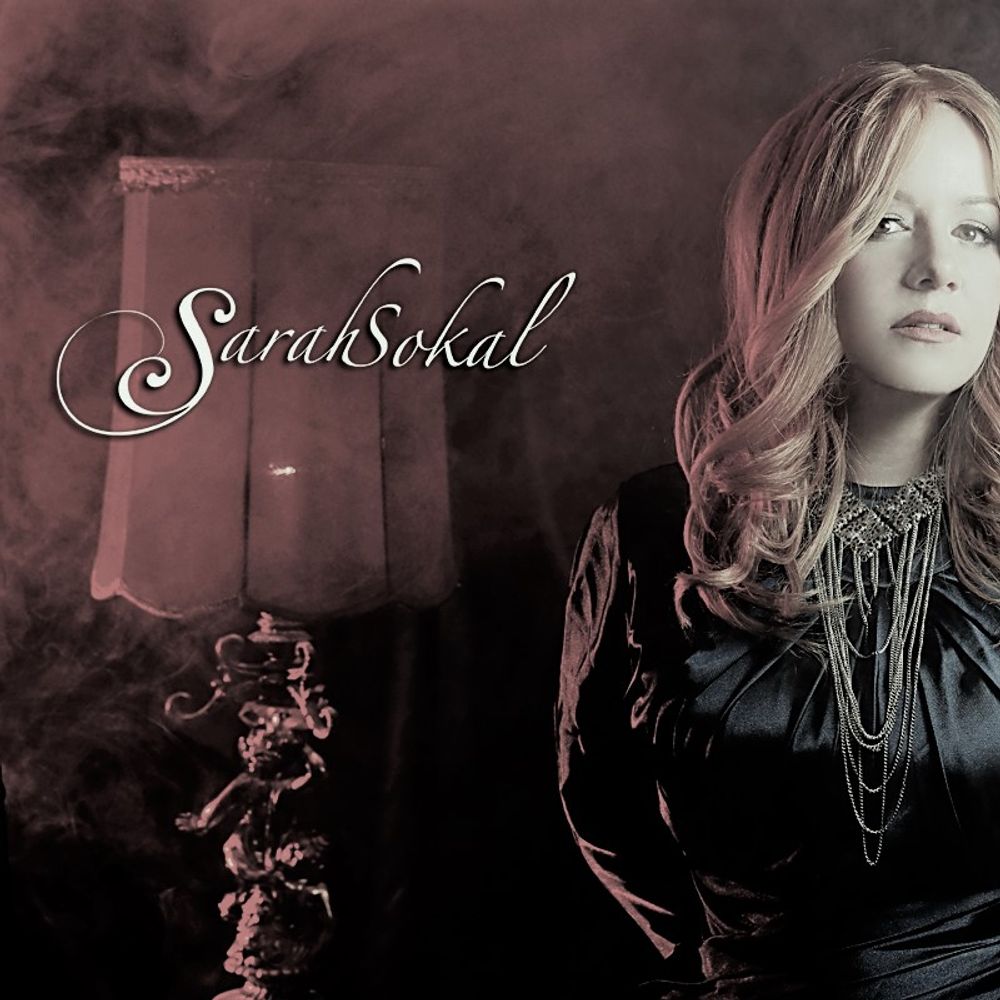 Artist Bio
FACTOR grant winner (Government of Canada), Runner-up "Song of the year International Songwriting contest, Vocalist in the Adult Contemporary/Pop & Blues genres, Top 40 Band manager (Sarah Sokal Band ), Songwriter portfolio rights/management & personal catalogue management..
Member of SOCAN, Société professionnelle des auteurs et compositeurs du Québec (SPACQ) member, Canadian Songwriters Association (SAC) & (ARTISTI) Performance rights management organisation member, Vocal coach for teenagers , Writing music & songs for television/films/radio/ commercial. Recording artist, voice-over professional for commercial companies: Entertainment & television.
Montreal native, Sarah wrote her first song at the age of 5 and recorded her first song at the age of 15.
She started performing in her young years for Canadian and American Tourists in Hotels and Auberges between the cities of Montreal and Quebec in the province of Quebec.
You will likely find Sarah and her crew of musicians performing across eastern canada , in your next private party's ,anniversairies & weddings .
She has written over 40 songs and She released One Single (3 songs), 1 EP Album .
**Upcoming Albums** :
"Broken Promises"  (2021) Adult Contemporary
"Tell me a Story" Contemporary Blues (2022)
                                                                           Bookings/Festivals Line-up- To be announced
"

Sarah is creative and talented. I really enjoyed working with her"
— Mark Zubek, Producer